Anything is Possible with a Plan
The Mather is a Life Plan Community for those 62 and better located in Tysons, Virginia. A Life Plan Community is an age-restricted, amenity-rich retirement residence where people live independently, with additional health care services available should the need ever arise. This is a unique type of community, because it offers the added peace of mind of access to care on-site, ensuring people can essentially "age in place," having planned ahead.
"I am not a product of my circumstances.
I am a product of my decisions."

Financial Security and Peace of Mind
Take comfort in knowing that in the years ahead:
You have a plan in place, and you'll continue to be in control of your lifestyle.
You won't be a burden to family or friends because of unexpected health or financial issues.
If you do experience health issues, you'll have access to additional care, if needed.
You've avoided the worry about unexpected changes in living expenses and health care.
Continuum of Living
The Mather provides a continuum of living choices to address potential future health needs. You can enjoy greater peace of mind knowing that The Mather Life Centre offers assisted living, memory support, skilled nursing, or rehabilitation services, all in an intimate residential setting.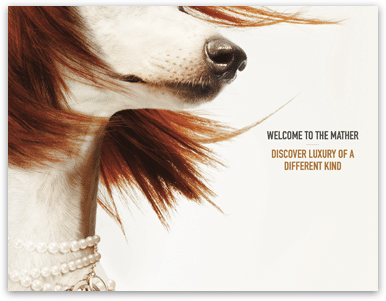 Distinction is in the Details