Introducing The Mather

Defy Expectations

A forward-thinking Life Plan Community for those 62 and better that defies expectations of what senior living is supposed to be.

Explore
Projected Opening In 2023
A forward-thinking Life Plan Community for those 62 and better that defies expectations of what senior living is supposed to be.
Explore
Discover Luxury of a Different Kind
The Mather enhances the lives of those 62 and better with exceptional programs, services, and amenities. But the true luxury lies in the peace of mind that comes with living in an extraordinary Life Plan Community.
See Yourself Here
Delight in the Everyday
Ascend to the modern sophistication of an elegantly designed community rich with amenities and high-end appointments.
Revel in Possibility
Enjoy the freedom to explore all life has to offer, enriching each day with passions old and new.
Aspire to a Maximized Life
Get so much more out of the good life you already enjoy, knowing there's a plan in place for the future.
Unlearn Ordinary
Forget what you thought you knew about senior living. Discover The Mather, a Life Plan Community in Tysons, Virginia, for those 62 and better, coming in 2023.
The best things in life happen by choice, not chance.
Learn More
Happiness never goes out of style.
So Much More Than You Expected
The Mather is centrally located in Tysons, Virginia—at the intersection of luxury, sophistication, convenience, and comfort—far from predictable, and well beyond your expectations.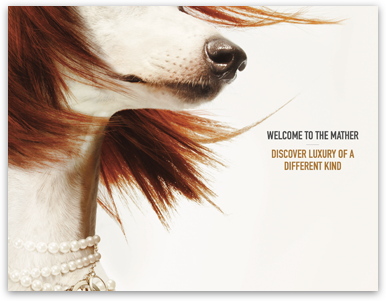 Distinction is in the Details