"In my life, I have never stood still.
We Mathers never do. I have kept on with new ideas, projects, and visions."Alonzo Mather
Humanitarian, Inventor, and Entrepreneur (1848-1941)
Alonzo Mather exemplified the idea that if you think big, plan ahead, and make the right move at the right time, the most far-reaching dreams become attainable.
Financially Stable for a More Secure Future
157,929

People Served in 2022

(directly and indirectly)
$20M

Contributed by Mather toward Enhancing the Lives...

of older adults through a combination of initiatives in senior living, community-based programs, and Mather Institute
$612M

in Investments

in our endowment and trusts
Leading by Example
Mather maintains a constant focus on our mission and our strategic plan for the future, with an ongoing emphasis on impact, significance, and sustainability. Our Board of Directors includes current and former executives from an array of companies and industries, including Walgreens, Tribune Publishing, Hyatt, and KPMG. Our executive team, known as the Possibilities Team, comprises an energetic and innovative group of professionals from a wide variety of backgrounds and experiences—all dedicated to advancing our mission of creating Ways to Age Well.SM
Mary LearyPresident & CEO
Change Agent in Action
Our president and CEO Mary Leary brings 30+ years of leadership experience in senior living, health care, and long-term care to guide Mather strategic direction. Featured as one of the top three women in senior living by Senior Housing News, Mary has helped transform Mather from a little-known not-for-profit to a highly regarded national leader with a reputation for innovations, successful business models, and more than 100 awards and honors.
Named Brilliant Business Woman of 2017
Evanston Woman magazine
Institute Partnerships
The Institute partners with numerous community organizations, health care organizations, and academic institutions, including Northwestern University and the University of California at Berkeley. A key goal of these endeavors is to equip senior living professionals with best practices and innovative techniques to better serve older adults.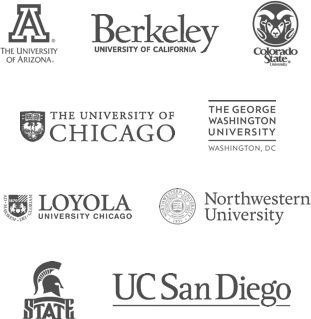 "We recognize the Institute for its outstanding contributions in translating research into practice and furthering provider education across all 50 states."

Award-Winning Senior Living Residences
Beyond beautifully designed and appointed homes, inspiring community areas, and high-quality amenities, Mather residences provide a long list of lifestyle benefits, including unique experiences, engaging programs, and opportunities that support residents in living fulfilling, satisfying lives. The Mather in Tysons, Virginia, is our newest community being developed.
The Mather
Life Plan Community
Tysons, VA
Splendido
Life Plan Community
Tucson, AZ
The Mather
Life Plan Community
Evanston, IL
Mather Place
Rental Community
Wilmette, IL
Life-Enhancing
Community-Based Initiatives
Mather creates endless opportunities for older adults, offering a wide range of lectures, hands-on art projects, guided fitness classes, sing-alongs, and more that can be accessed from home (or anywhere).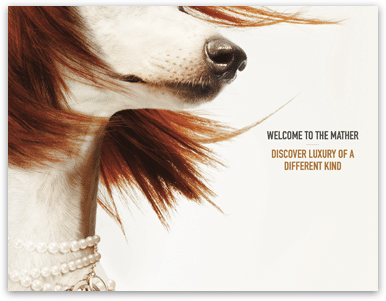 Distinction is in the Details