DISCOVER A WORLD OF INSPIRING FLAVOR
Take a bite out of culinary artistry, enjoying mouthwatering cuisine created by our classically trained chefs and pastry chefs at any of our on-site restaurants. Sourcing fresh ingredients including local, seasonal, and organic foods, our menus are ever-changing to reflect the latest flavors and techniques from around the world, all while promoting a healthy, balanced diet.
INDULGE IN REMARKABLE FINE DINING
Relax into an evening of decadence with an unforgettable culinary experience at our reservation-only fine dining restaurant. Offering a carefully curated wine list and gourmet dinner menu, it's sure to make any occasion one to savor.
ENJOY WHERE VARIETY MEETS CONVENIENCE
From upscale fine dining indulgences to online carryout orders, there's something to satisfy just about every craving at our three distinctive on-site restaurants. Plus, with the option to customize a flexible dining plan through our Culinary Club Points Program, it's easy to enjoy the community, culture, and comfort of food that suits your preferences and lifestyle!
ALL DAY DINING
Preparing made-to-order dishes with a seasonal patio for meals al fresco.
FAST-CASUAL DINING
Offering a cozy, modern space for lunch, dinner,* & Sunday brunch.
*reservations required.
FINE DINING*
Featuring a sophisticated atmosphere & gourmet dinner menu.
*reservations required.
BAR & LOUNGE
Serving beverages & bites through the afternoon & evening hours.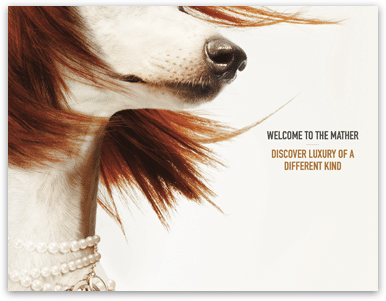 Distinction is in the Details