A Continuum of Living
As a resident of The Mather, you'll be prepared to meet your health care needs—both expected and unexpected. The Mather offers assisted living, memory support, and skilled nursing care, along with rehabilitation services, in surroundings that are intimate and residential in character.
Assisted Living
Comfortable residential living is combined with comprehensive assisted living services, enabling residents to remain as independent as possible. Professional nursing services include 24-hour assistance with daily tasks such as dressing, grooming, and medication management. Spacious one-bedroom apartments are equipped with emergency response systems for comfort and peace of mind. Our full-service restaurant provides three meals a day.
Memory Support
Private memory support suites are designed for those with mild to moderate Alzheimer's disease or some other types of dementia. Twenty-four hour supervision is provided. Our person-centered approach to memory support emphasizes personal strengths to embrace each resident's individuality.
Skilled Nursing
Residents enjoy spacious private suites with large bathrooms and access to comfortable living room areas. Professional nursing staff care for individuals requiring recovery support due to illness or surgery, concentrated rehabilitation services, or ongoing long-term care.
Rehabilitation Services
An array of rehabilitation services, including physical, occupational, and speech therapy are offered at The Mather Life Centre on a fee-for-service basis or through Medicare B benefits.
"A life well planned is a life well lived."
Live Confidently
Get more out of the good life you're already enjoying by adding the uncommon confidence that comes with having a plan in place—for now and in the future (whatever the future might hold).
Discover the joy of planning ahead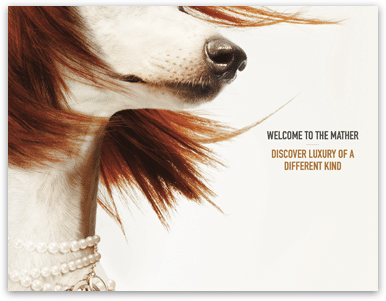 Distinction is in the Details